DELL LAPTOP ACCESSORIES
The laptop is an electronic device that needs spares and accessories support to run smoothly. A wide range of Laptop Accessories is available at our Dell Laptop Accessories in Chennai store. We provide accessories including the front panel, Integrated circuits, Touchpad, keyboard, power cord, DC pin, RAM to upgrade the storage space of your system, Mouse, wires and cables, protectors, heat sink, and much more. You can use these accessories with your Dell Laptop.
Do you Shop Online?
If yes, you might get confused while buying accessories for your system because a lot of accessories providers are available in the online marketplace that really makes it confusing to buy the accessories from OEM.
At our laptop accessories center for Dell, we supply 100% original accessories according to the needs and requirements of the customer. In India especially, Voltage fluctuation is a common electrical problem. This is the main reason to why system starts showing errors frequently. If your laptop screen is blinking, then that may be due to voltage fluctuation only.
For Dell Laptop Accessories
You can contact us for buying Dell Laptop accessories. We are working in this professional from years so we can supply accessories for the models that have been discontinued by the manufacturer. We provide accessories like DVD writer, CDs, DVDs, docking station, HHD drive, DVD burners, USB port, HDMI Cable, LAN port, hinge, RAM, Touchpad, and much more.
Most of our accessories are original, and they come along with the warranty from Dell as well. These products re original so last longer as compared to the local products and accessories. So if you are looking for accessories of your Dell Laptop, you should contact our team and give your Dell Laptop, the best companion. We will feel happy to help and serve you in the best possible manner.
DELL LAPTOP ACCESSORIES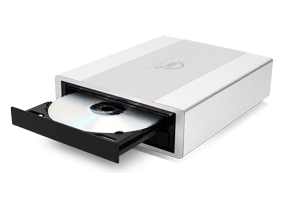 Laptop CD / DVD Driver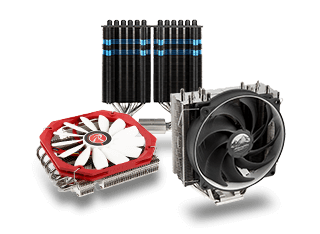 Laptop Cooling Fan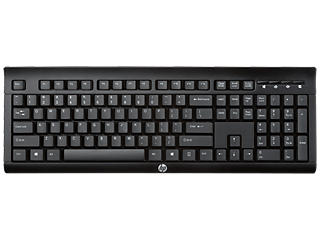 Laptop Keyboards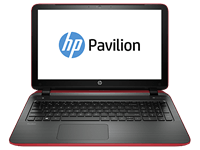 Laptop LCD Front Bezel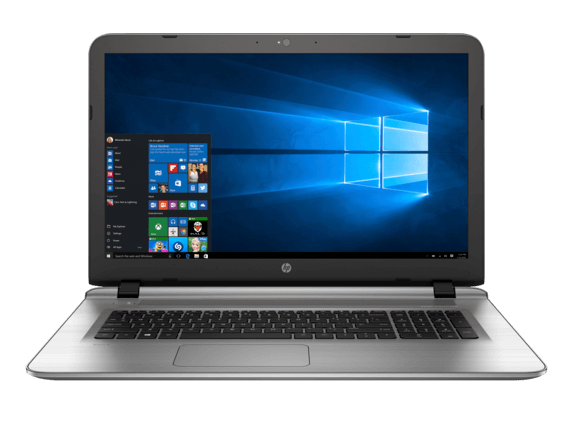 Laptop LCD Hinges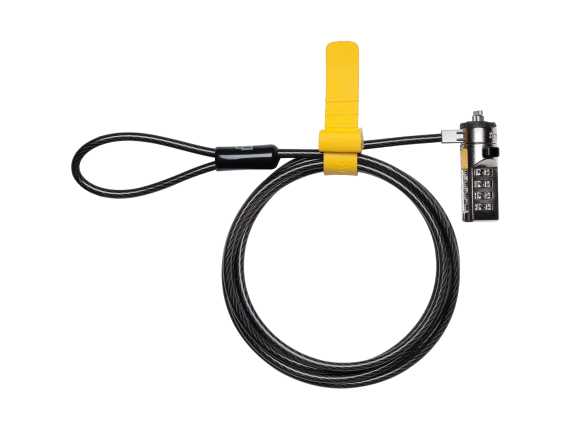 Laptop LCD/ LED Cable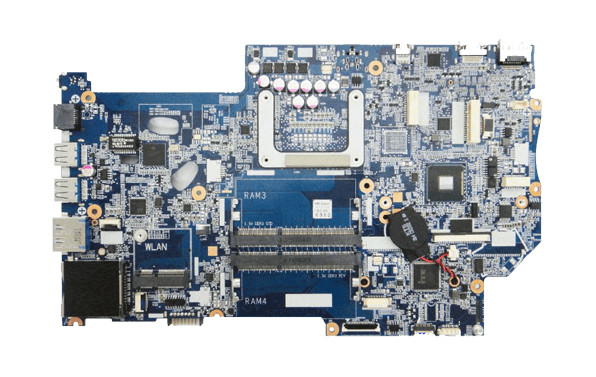 MainBoard Bottom Casing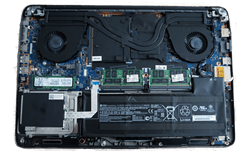 MainBoard Palm Rest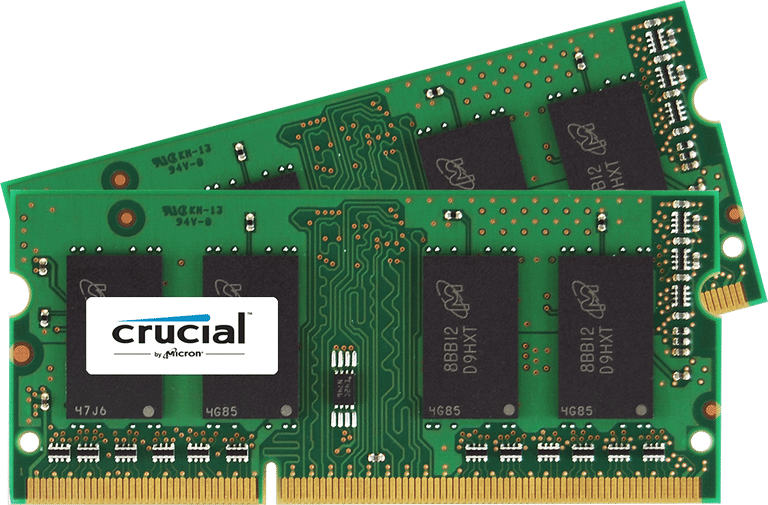 Laptop Memory (RAM)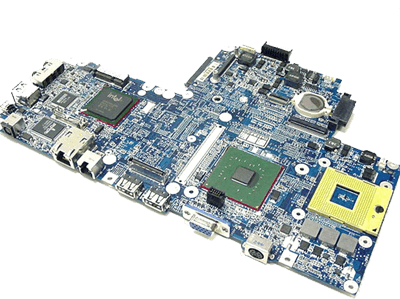 Laptop Motherboards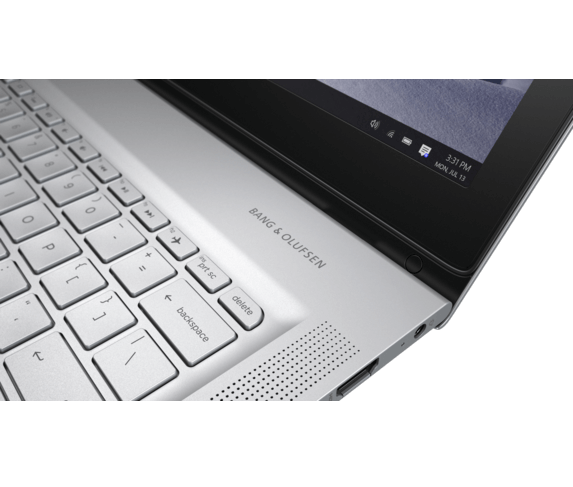 Laptop Speakers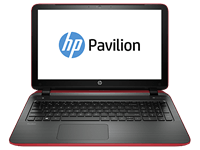 Laptop Screens
DELL LAPTOP ACCESSORIES: